> Home > Tracks
Tour N°1 of Chianti and the Crete Senesi
Siena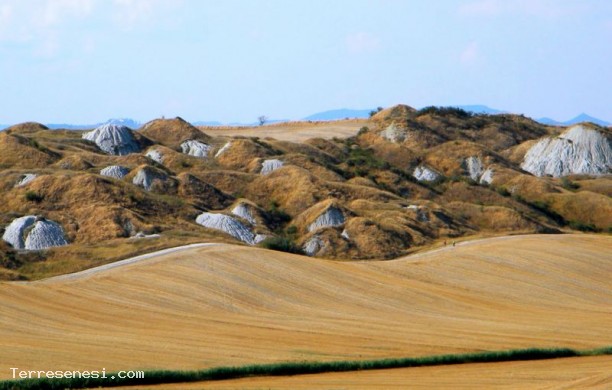 The trail is suitable for venturing into agricultural land intact and immune from the pervasive cementation of modern times.
The length and height differences to be addressed will create many problems for those who want to deal with it by bicycle, motorbike or car ansichè.
In this way the scenery and the opportunity to visit, constantly changing, offering the visit of old villages where time has stopped or beautiful rural churches and true treasures of ancient art, represented by small local museums rich in important works of art.
The path is, however, characterized by multiple opportunities to relax, as a stop at the spa of Rapolano for a bath in the hot sulphurous springs abundant in aque continuity. Not missing the chance to stop for a snack or a full meal, based on local produce. Of particular note is the cheese that is Valdircia that in Crete, is found in abundance and with different flavors depending on the processing and ripening.
In short, a journey full of pleasant surprises during which there may happen to entertain cordially with the locals, always helpful and kind with travelers.
STAY

NEARBY
DINING & ENTERTAINMENT

NEARBY
Tour N°1 of Chianti and the Crete Senesi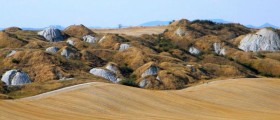 Percorso adatto per avventurarsi all'interno di territori agricoli ancora intatti e immuni dalla per