GIOVANNI SANTI, Fotoreporter
Siena
FOTO OTTICA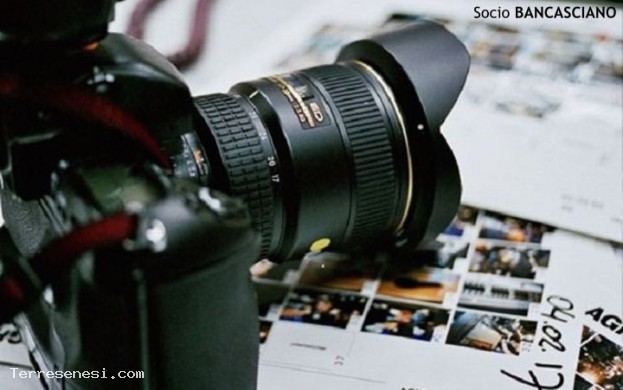 Photographer, Tuscany (1965).

The degree in Natural Sciences and living in the country are pieces of a mosaic, where are located the attitude to the trip, the attention to detail and above all the need of the story.

The white / black is not only stylistic but also invite you to complete the icon by the observer.

From reportage to calendar, from portrait to photojournalism, Giovanni Santi leaves no respite to the subject.

Croupier of lights and shadows, now the photograph alongside the moving image search, making documentaries.