> Home > Where to stay > Tourist packages
I "Chiari" tra leggende, arte e natura
TOURIST PACKAGES PLACE AND CULTURE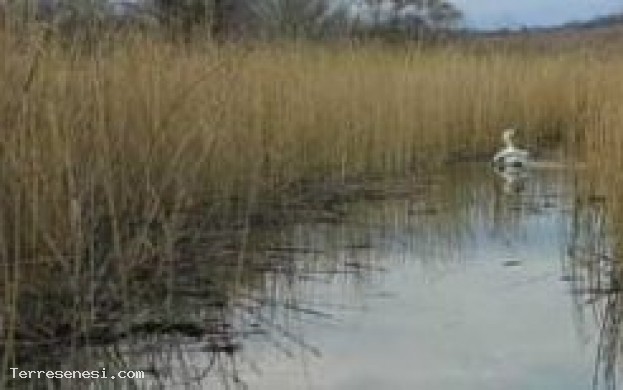 STRUCTURE DESCRIPTION


The "Chiari": legends, art and nature
Stretches of Water in Chiana Valley.
- 3 days / 2 nights
- starting from € 180,00 per person
The lakes, or as they are known here the "Chiari", of Chiusi and Montepulciano will catch you in search of their wild nature and their hidden path, between ancient towers with unusual names and curious legends.
Prezzo a persona: a partire da 160.00 Euro
Price include:
- 2 notti in agriturismo con prima colazione
- 2 cene tipiche
- ingressi:
Museo Archeologico Nazionale e Tombe Etrusche
Oasi Lipu del Lago di Montepulciano
Il prezzo non comprende:
- pasti non indicati
- trasferimenti
- mance e tutto ciò non espressamente indicato alla voce "la quota comprende"
Tariffe su base 2 partecipanti in camera doppia.
L'ampia disponibilità di strutture ricettive rende possibili ogni altro tipo di soggiorno e personalizzazione.
ARCHITECTURE, ART

NEARBY
DINING & ENTERTAINMENT

NEARBY