> Home > Where to stay > Tourist packages
Etruschi e Cavalieri
TOURIST PACKAGES PLACE AND CULTURE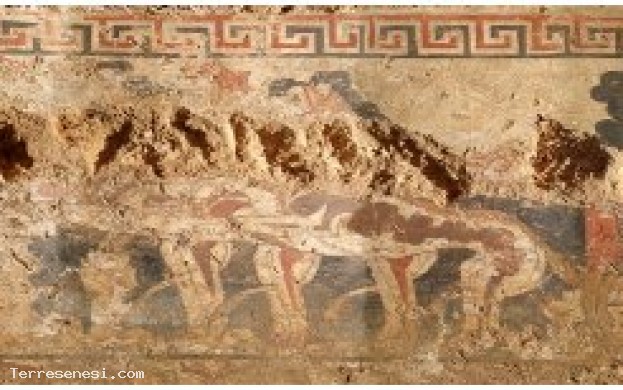 STRUCTURE DESCRIPTION


Etruscans and Knights
From the Etruscan age to the Middle Age: an immersion into the history of Chiana Valley.

- 3 days / 2 nights
- starting from € 200,00 per person
Sarteano, situated on the top of a high spur at 774 metres of height, dominates with his medieval castle the entire Chiana Valley. The borough date back at the Etruscan age. Still visible are the several necropolis around the town as witness of this glorious past, and an interesting Etruscan Town Museum.
Prezzo a persona: a partire da 200.00 Euro
Price include:
- 2 pernottamenti in agriturismo a Sarteano con prima colazione inclusa
- cocktail di benvenuto
- 1 ingresso al Museo Civico Archeologico di Sarteano e alla Tomba Etrusca dipinta de"La quadriga infernale".
- 1 ingresso al Castello medievale di Sarteano
- 1 cena in un ristorante tipico toscano
- 1 cena in un'osteria caratteristica
- gadget la "Dolce Vita"
Il prezzo non comprende:
- pasti non indicati
- trasferimenti
- mance e tutto ciò non espressamente indicato alla voce "la quota comprende"
Tariffe su base 2 partecipanti in camera doppia.
L'ampia disponibilità di strutture ricettive rende possibili ogni altro tipo di soggiorno e personalizzazione.
ARCHITECTURE, ART

NEARBY
DINING & ENTERTAINMENT

NEARBY