> Home > Tracks
Tour N°2 of Chianti and the Crete Senesi
Siena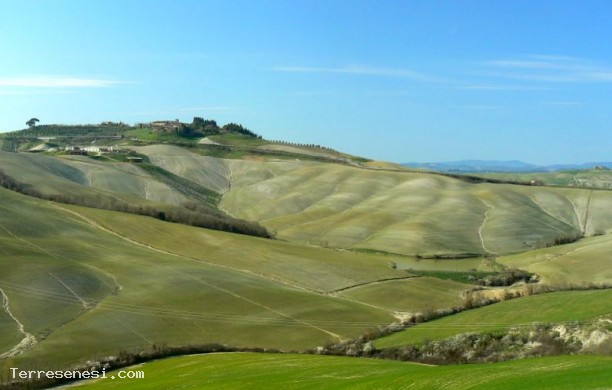 TECHNICAL DETAILS

Track length: 139 km

Road bed type: Misto Asfalto/sterrato

Difficulty: Media


This long and fascinating journey leads to explore the most beautiful landscapes of the south of Siena.
The length and height differences to be addressed will create many problems for those who want to deal with it by bicycle, motorbike or car ansichè.
The trip is worth the effort though, because that will lead the visitor in precious places for art that hide the food and wine they can offer and the varied landscape of the Val d'Orcia and the Crete Senesi. A whole, from a morphological point of view, which strongly stimulates the imagination and the sense of beauty in the beholder.
The places that the route crosses or touches one dall'atro are all different, but they all have something very interesting to see. In some villages there are museums and churches that would make the pride of many large cities. In others you can taste local products accompanied by a local wine, sipped in the ancient inns.
In short, a journey full of surprises at the end, will leave you in the desire to return as soon as possible.
STAY

NEARBY
DINING & ENTERTAINMENT

NEARBY
Tour N°2 of Chianti and the Crete Senesi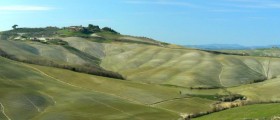 Questo lungo e affascinante percorso porta ad esplorare i territori più belli del sud senese. La